The Bed and Breakfast
A small list of the main features
home

750 Mq

car

2 Garage

info

Rooms for disabled guests

wifi

Free WiFi
According to our decennial experience, we take care particularly on our guest's wellness and satisfaction through facilities of the highest quality.
Serpotta 10's B&B is an elegant and modern structure that offers a customized service according to any customer's trip needs: business or leisure.
The B&B is in the heart of the city close to the best boutiques, restaurants and markets and it's also 100m far from the bus stop (to airport/railway station) and 10 minutes walking from Teatro Massimo. During summer you will also use a shuttle from/to Mondello's beach.
Located in the city center, 5 minutes walking from the harbour, Serpotta 10's B&B provides Jacuzzi for six people, modern furnished rooms with shower/sauna, free Wi-Fi, 2 treadmills and beach towels.
All the rooms in Serpotta's 10 B&B are furnished of many facilities, such as Air-Conditioned, LCD TV, minibar and safe. You will also have every morning Italian breakfast in the breakfast room.
Between June and September you can also take advantage of our agreement with a private beach directly connected by the hotel's shuttle.
Features
A small list of the technical features of the rooms at the BB
Direct Phone Line
LCD TV
Mini-bar
Wireless Internet
Safe-deposit box
Shower / Sauna Teuco (chromotherapy)

Show more amenities

Hairdryer
Heated towel rail
Conditioned Air
Cast iron radiators
Balcony
Soundproof Windows
Dishwasher
Refrigerator
Oven
Induction cooker
Sofa Bed
Coffee machine
love
260

Client

satisfied
coffee
145

Breakfasts

served
moon
Max Relax
experienced
Latest Rewiews
What do our customers think about us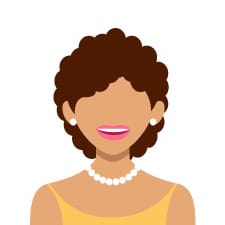 Modern and technological but very welcoming. The rooms are large and extremely comfortable,the bathroom large with a beautiful shower, the staff pleasant and extremely welcoming. As soon as we arrived we were offered an excellent coffee which we didn't have to pay for. But the best moment of our stay was the breakfast, rich and varied with homemade jam and fresh orange juice. Free wifi, you pay for the closed parking but you can leave the car there as long as you need to. I would definitely return and recommend it to anyone. Room Tip: We were right next to reception and I thought it would be noisy but it wasn't at all.
Eileen
-

fonte TripAdvisor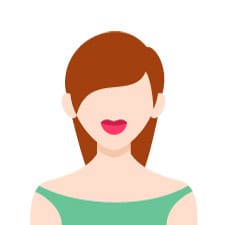 Charming, central, clean b&b in Palermo a great value for money. Spacious rooms, modern bathrooms with steam showers, delicious breakfast, hot tub and small gym facilities in the building -in case you want to burn off those cannolis!-, private parking. These are just some of the qualities that made our stay special. The b&b is very clean and strategically located, just off via cavour it's a walking distance from the old town and still close to the new Palermo. The value for money is outstanding but it's the staff that provides the real added value. Luigi and Veronica from the management team are super nice and beyond helpful: they will take care of you, give you tips on what to do (and avoid) where to eat etc, always with a smile. I don't often write reviews but this gem truly deserves a mention! Highly recommended, i will most certainly go back when it sizzles.
Marta
-

fonte TripAdvisor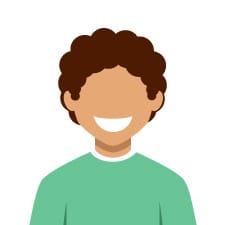 This location was not only close to local transportation but also very welcoming and comfortable. The beds were very cozy and the shower was FANTASTIC! !! lots of updated and advanced technology within this building which helped us feel safe but also easy to remember just one card to enter the building. Luigi and all of the girls who worked at the B&B were like family, which is exactly what my father and I were striving for. I will DEFINITELY be staying here again if/when I return to Palermo!
Laurence
-

fonte TripAdvisor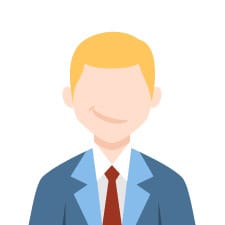 A wonderful place. TBeautiful and clean. A perfect location. Couldn't fault the place. Excellent!
Luigi and Katia were incredibly helpful and cheerful. They, and the rest of the staff, couldn't do enough for us. What a treat.
We highly recommend this place to anyone visiting Palermo. Thank you for giving us such a wonderful time
Petter
-

fonte TripAdvisor
Where We are
Serpotta 10, Luxury B&B - Via Vincenzo Riolo, 10 - 90139 Palermo (PA) View on google map
LOCATION
Palermo is one of the most beautiful cities in the Mediterranean where you can enjoy the tropical climate and stunning landscapes
CONTACTS
Luigi +39 344 090 61 49
Availability +39 335 717 52 74
Fax: +39 091 32 35 63
E-mail: info@bb10serpotta.com